Welcome
To the
Call Your Mother Wiki!
Call Your Mother is an American television sitcom about an empty-nester mother contemplating how she ended up alone while her children are living their best lives thousands of miles away. Deciding her place is with them, she reinserts herself into their lives, causing her children to realize they may need her more than they had thought.
Co-created, -written, and -executive produced by Kari Lizer for ABC Signature and Sony Pictures Television, the multi-camera series premiered on Wednesday January 13, 2021 at 9:30 PM on ABC.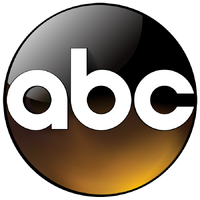 Call Your Mother Wiki is a collaborative community where we aim to keep track of everything relating to Call Your Mother: characters, episodes, events, locations, and more. We currently have a total of 23 pages.
We also have a place for getting to know each other and to talk about Call Your Mother in our Discussions. Whether you are here to start editing or to chat with fellow users, you are welcome to sign up for an account!